Call For Free Estimates 

440-543-0772

We have been providing superior 

quality and service throughout four generations on each and every job. 

Our work is guaranteed!

Weekly Maintenance

Programs for residential

and commercial properties

are our specialty! 

• Spring & Fall Clean-up 

• Mulch 

• Bed Maintenance

• Fertilizing Programs

• Shrub Trimming

• Patios and Stone Work

• Retaining walls

• Irrigation

• Lighting

• Landscape Installation

• Custom Landscape Design 

• Residential & Commercial

How many times have you

walked outside to admire 

your flower beds, and have 

been disappointed on getting

charged for the job that is not 

to your liking?

At Perna Landscaping our 

staff is educated in plant life, 

and can determine the difference 

between annuals, perennials and 

yes, weeds. Our staff takes pride 

in manicuring your yard to 

make it as pleasant as you like.

Because we treat you like 

family, you can count us to 

be on time and on budget. 

Perna Landscaping is insured and 

serving the Northeast Ohio region.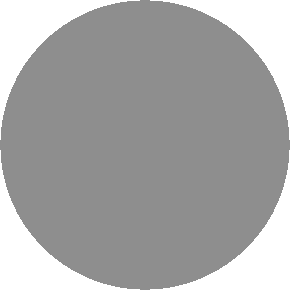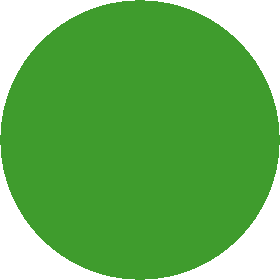 Mention this 

website and receive

with your

 Spring Clean up of $250 or more

***New Customers Only***

Mulch Special

Order 5 yards of mulch or 

leaf humus and get a 

10% discount.

***New Customers Only***